Full Range of DAS Installation Services
The installation of a Distributed Antenna Systems (DAS) requires technical expertise, skilled personnel and attention to detail. We understand it is crucial that the client's ongoing business operations are not impacted during installation. Optical Telecom excels in minimizing disruption and leaving the work area clean – essential in sensitive environments such as hospitals, hotels and public facilities. Our work often involves working within existing buildings where installation can be challenging due to structural constraints or centuries-old historic venues. Additionally, we have worked in numerous high security facilities for both government and private clients. Our commitment to our clients and the tight timeframes many projects require often necessitates working after normal business hours or scheduling multiple crews to keep the project on time. At Optical Telecom, we pride ourselves on exceeding the client's expectations on each project.
Base Station Installation Services include:
Base Station Equipment
Cable Tray
Batteries
Power Systems
Facilities Interface
Alarm System
Equipment Grounding
Acceptance Testing
Interconnection
DAS Installation Services include:
Coaxial Cable Installation & Testing
Fiber Optiic Cable Installation & Testing
Antenna Installation
Passive Component Installation
Remote & Head-End Active Components Installation
Labeling Standards
why Choose optical telecom as your DAS provider?
We are intensely customer focused
We work with Leaders in the Wireless Industry
Optical Telecom is proud to partner with leading wireless and distributed antenna systems (DAS) solution providers to transform the way mobile service delivery networks are created and deployed to meet the growing demand for wireless voice and data services. We have long-standing relationships with our partners and work hard to maintain our high standards as well as those of our partners.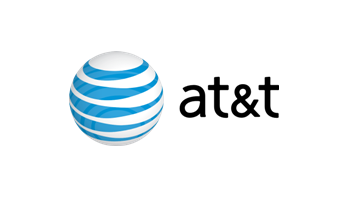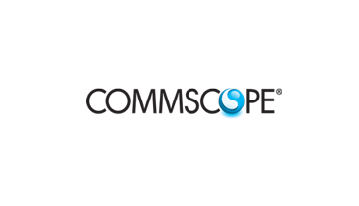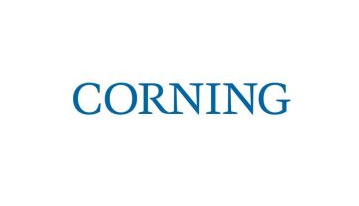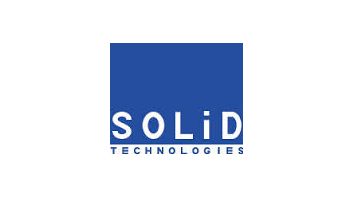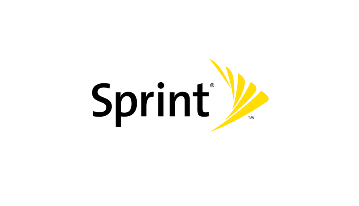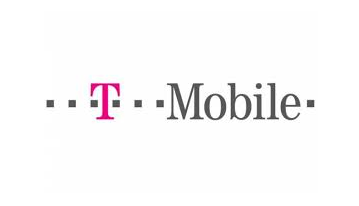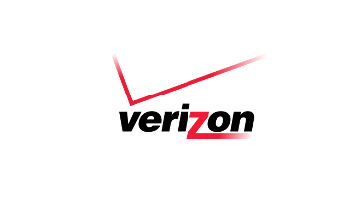 Every project I have contracted OTS to work on has been installed up to, and in most cases, above my standards...Their dedication to quality is second to none...I consider OTS to be my top installer ranking as one of the best installation companies I have worked with.
Project Manager
Commscope
Commend you and your team for the excellent work that you have done in supporting DFW International Airport. Your company has been enthusiastic and helpful to the entire DAS project team.
Telecommunications Manager
DFW International Airport ITS
It is with great pleasure that I write this letter of recommendation for Optical Telecom Solutions...the professionalism and customer service provided by all members of the OTS team distinguishes them from typical installations contractors. I view OTS as a partner as opposed to just a contractor.
Manager, NA Projects
Commscope
You all stepped up big time! I want to thank all of you for all of your hard work, good judgment and can do spirit. .
Sr. R.E. & Construction Manager
AT&T Antenna Solutions Group
You guys made me look good...
Sr. R.E. & Construction Manager
AT&T Antenna Solutions Group
Are you ready to work with us? Let's grow your business.